For Current Tenants and New Tenants
Helpful Tools and Resources
We like to make life easier for our neighbors. Check out these tools and resources to help make moving to your perfect apartment or townhouse a bit easier.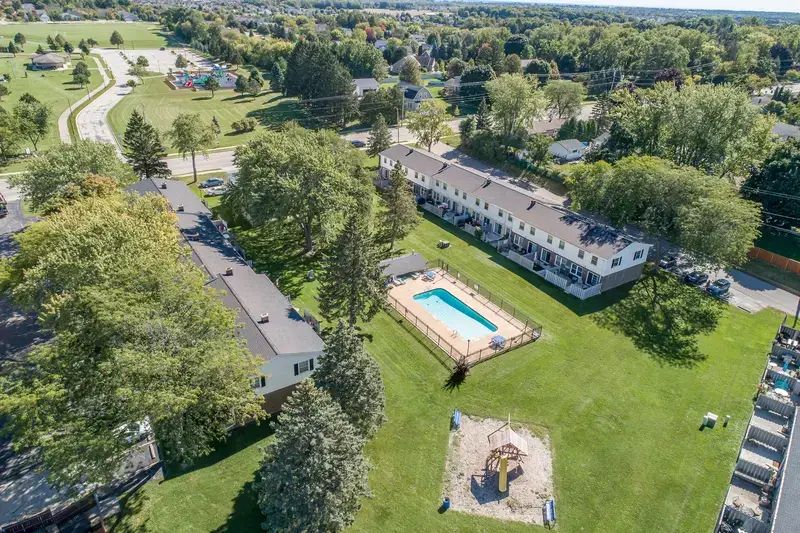 Looking for an easy way to pay your rent? Give our tenant portal a try!
Do you have a situation that needs our attention? Submit a maintenance request and we'll get someone handy there in a flash!
Are you all moved in? Don't forget to change your address with USPS!
Do you need help setting up your power, utilities, or water? We've got you covered.
Do you need a hookup when it comes to cable and internet? Check out the leading providers in your area.