The Extra Care Makes a Big Difference.
From personal attention to meticulous maintenance, our family-run business embraces the same small-town values that make our communities such great places to live. We go the extra mile, put in the extra effort, and view the comfort and happiness of our neighbors as the ultimate measure of success. And with the family name on the door, that's what matters most.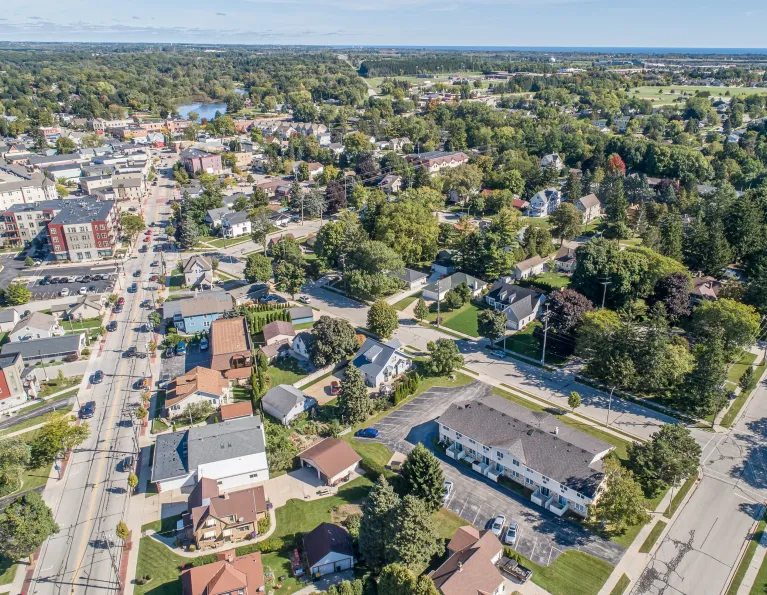 Our Advantages are Delightful
We offer the opportunity to live in wonderful and secure small-town communities – close enough to the Metropolitan Milwaukee area to be convenient, yet far enough away to offer quaint charm and security.
Our standards of upkeep are quite high, with ongoing and proactive upgrades to keep our properties in great condition. From new carpet and flooring to windows, plumbing and outdoor facilities, we care for every property with the same attention to detail we show our own home.
Our staff and on-site managers are all personally committed to providing careful attention to detail, a friendly, prompt response and the best care possible.
We will take care of repairs and maintenance swiftly and thoroughly.
From cutting grass to shoveling snow, and clean swimming pools to careful landscaping, the little details are big details to us. 
Our outdoor swimming pools and play areas will invite you to relax and enjoy the comfort of your surroundings.